Russian escorts in Oslo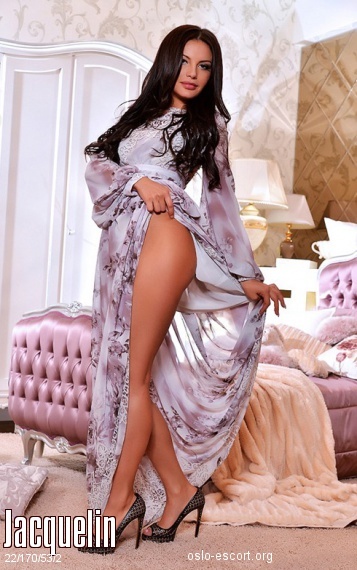 Similar Russian escorts in Oslo
Escorts Oslo
Escorts Oslo
Jacquelin. Escort Oslo.
Jacquelin is very beautiful woman, with a lovely smile and a great svelte figure. There's a natural charm about her, like the aura of a bewitching perfume. She is both bright and positive, and loves having fun, letting go and playing the game. She's tolerant and very open-minded; her enthusiasm and delicious sensuality is everything a man could want. This perfect Russian escort in Oslo provides a full service and doesn't have any problem when speaking about making "different" things. If you are looking for a weird or rare fantasy, this is your girl.
Age

22

Weight

53

Height

170

Breasts

2
Are you a traveller?